We have puppies, more in "PUPPIES"
We have puppies, more in "PUPPIES"
We have puppies, more in "PUPPIES"
We have puppies, more in "PUPPIES"
We have puppies, more in "PUPPIES"
We have puppies, more in "PUPPIES"
We have puppies, more in "PUPPIES"
We have puppies, more in "PUPPIES"
We have puppies, more in "PUPPIES"
We have puppies, more in "PUPPIES"
We have puppies, more in "PUPPIES"

Family tradition and experience in breeding since 1970.
About us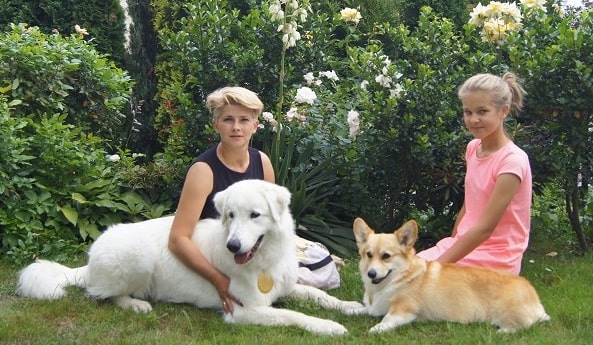 How nice that you visited my website!
It's me, Welsh Corgi Pembroke, Wales aristocrat but also unmatched farmer and shepherd, strong and muscular but at the same time gentle and affectionate regular visitor of salons, British Queen's Elisabeth II favorite dog. And these are my friends: Marzena, Łukasz and Aleksandra.
If you want to know our history, look inside.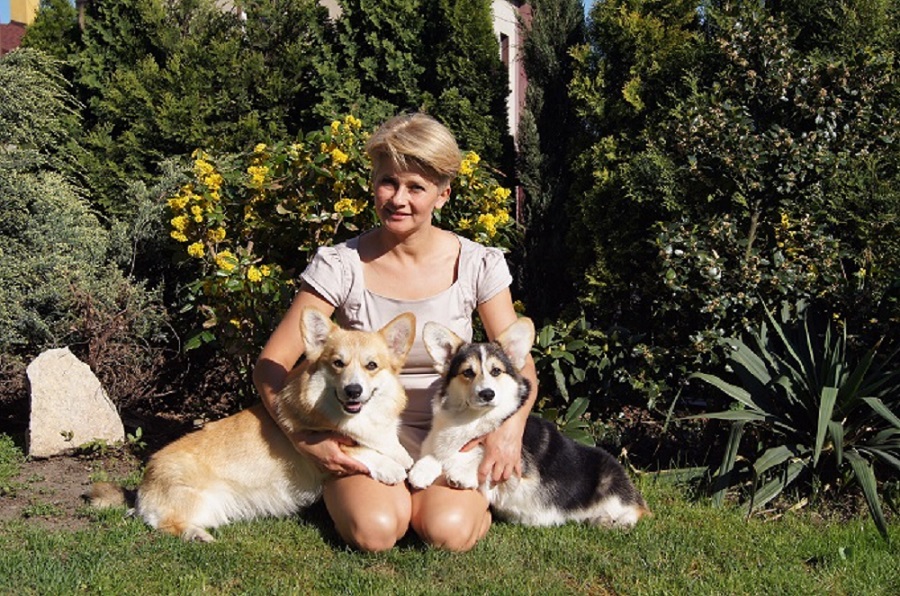 Our dogs,
that is our family
Get to know all our household members, their history, achievements and pedigrees

Shows
Familiarize yourself with our achievements, see the catalog, detailed results

Puppies
Puppies – "miracle of nature". Here you will find detailed information about litters and our breeding plans.

Academia Canis in the world
USA, Canada, Thailand, Korea, Ireland, Russia, Germany are just some of the countries where our children are living. But there are many more places, see for yourself

Our travels
Our dogs travel with us and visit always very interesting and sometimes even strange places. See for yourself where we were recently.